Open Evening and Open Morning Events
10th September 2021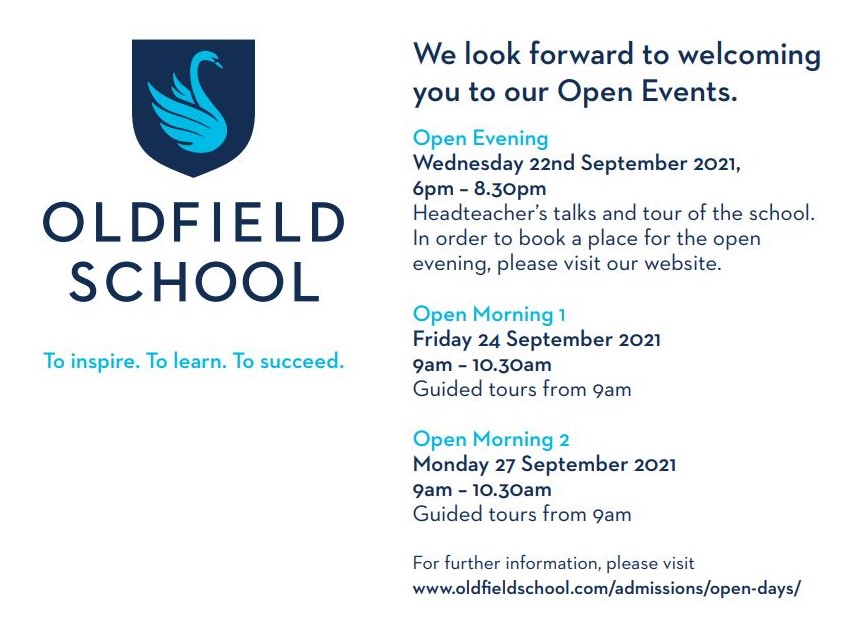 We look forward to welcoming you to our open events.
Open Evening, Wednesday 22nd September.  We look forward to seeing you at our Open Evening, where the Headteacher and students will give speeches and you will be taken on a tour of the school.  Unfortunately we are fully booked for our Open Evening, but you are welcome to join us at the Open Mornings (see below).
Open Mornings – Friday 24th September and Monday 27th September, 9am-10:30am 
Booking is not required to attend our Open Mornings.  At these events you will have the opportunity to tour the school on a normal working day, escorted by student tour guides.