Sixth Form Information Evening, Tuesday 17th November, 6-8.30pm
17th November 2020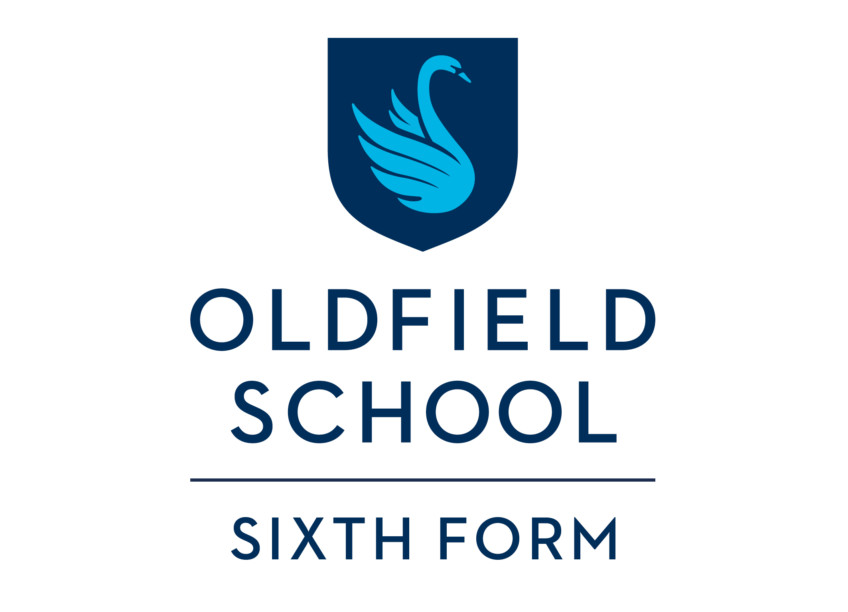 We are hosting our Sixth Form Information Evening online on Tuesday 17th November, 6 – 8.30pm.  This will be a virtual event where a variety of presentations will be given.  There will be two Head of Sixth Form presentations between 6-6.30pm and 7-7.30pm and subject area will hold 15 minute presentation and Q&A sessions throughout the evening.
In preparation for the evening, please download Microsoft Teams on any device and click on the relevant link in the schedule below. This will send an invitation to join the Team and staff will then accept you into their group.
We recommend that you do this before the event itself as requests to join a Team may be difficult to administer on the evening.  Please find the timetable for the evening here;
Sixth Form Information Evening Final Schedule.
We look forward to "seeing" you there.
Sixth Form Prospectus is available here.
Here is an introduction to the Sixth Form by our Head Students and a virtual mini-tour of Penn House, to give you an idea of what life is like at Oldfield Sixth Form.