A Level Results 2020
13th August 2020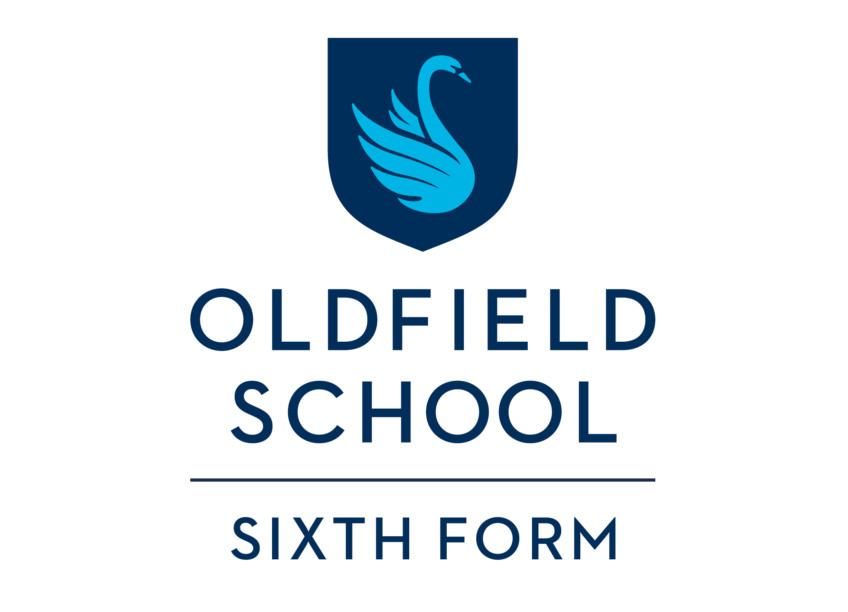 We are enormously proud of all our Year 13 students who have shown such resilience and determination throughout this very difficult time. The results our students have been awarded are largely in line with our expectations and reflect the high academic standards our Sixth Form has achieved over recent years.
We are extremely happy that the vast majority of students have been awarded grades that allow them to make the next step in their future plans.
A special mention to Adam Skuse and Jed Quinn for securing places at Oxford, to study History, and Law at Cambridge, respectively and we are delighted that our Head Student, Tom Eden-Bull, will be studying English Literature and History at Edinburgh University.
"As the first of our larger cohorts this year group will always have a special place in my heart – I wish each and every one of them every success with their future plans.  We were pleased to see that the awarded grades largely met our expectations of continued academic excellence at Oldfield Sixth Form" Mr Nash, Head of Sixth Form.